The second most populous city behind New York, Los Angeles continues to attract young professionals and those looking to soak up that Southern California sun. Los Angeles county hugs miles of coastline and includes diverse cultures and a vibrant entertainment scene. Residents who live in Los Angeles enjoy a high quality of life and live near many nearby attractions. It is no wonder that you are ready to make the leap into purchasing your first home in the greater Los Angeles area. Follow along for first-time home-buying tips in the area.
Figure out what area you want to live in
There are 4,083 square miles in
Los Angeles County
and more than 88 incorporated cities. Therefore, it is time to do your research! Finding things to narrow down your search will be helpful. For instance, are you active in the community? Do you prefer a shorter commute to your work or office? Do you prefer to have more privacy? Make a list of all the things that are important to you about a neighborhood or city, and this will help you make a decision about which cities make the top of your list. You may want to be a part of a thriving coastal community and look for El Segundo homes, or perhaps you would prefer to be closer to the city in buzzing West Hollywood. Either way, you will want to ensure you are looking in the right areas so you are not overwhelmed immediately.
Start saving for your home early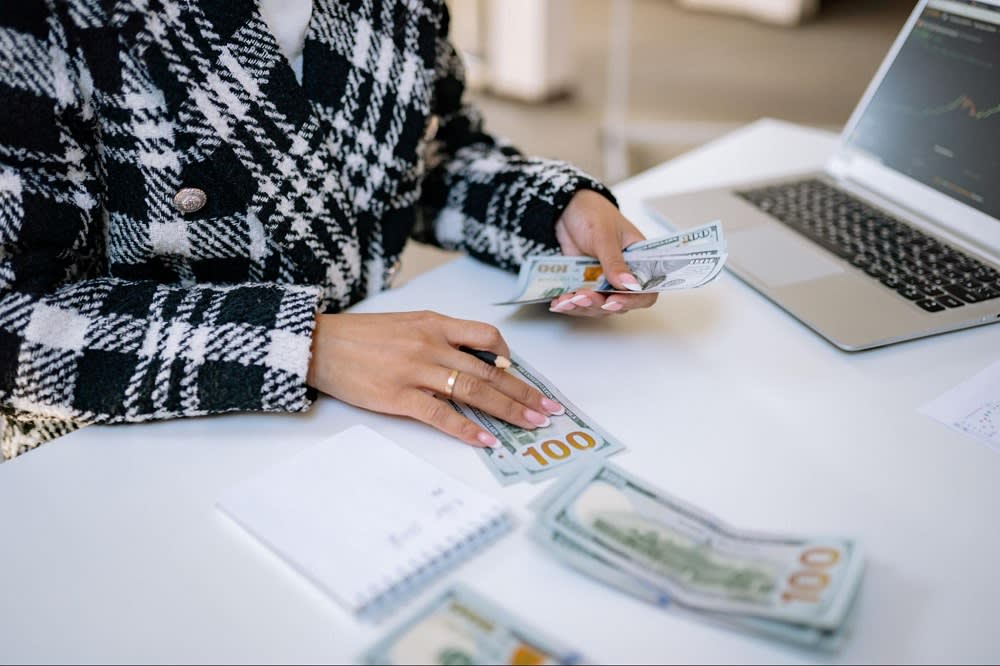 Photo courtesy of Pexels

By saving early, you will have enough money to make you feel comfortable during the entire home-buying process. Some things to consider when you are thinking about buying your first home are the closing costs, down payment, and final expenses. The down payment will vary depending on the type of lender you go with and how much money you have saved. Obviously, the bigger the down payment, the less you will have to pay off in time. There are fees to finalize your mortgage, which are called closing costs. On top of closing costs, there may be additional moving costs you should save for. Being financially prepared with a savings account will make your overall buying decisions easier.
Get pre-approved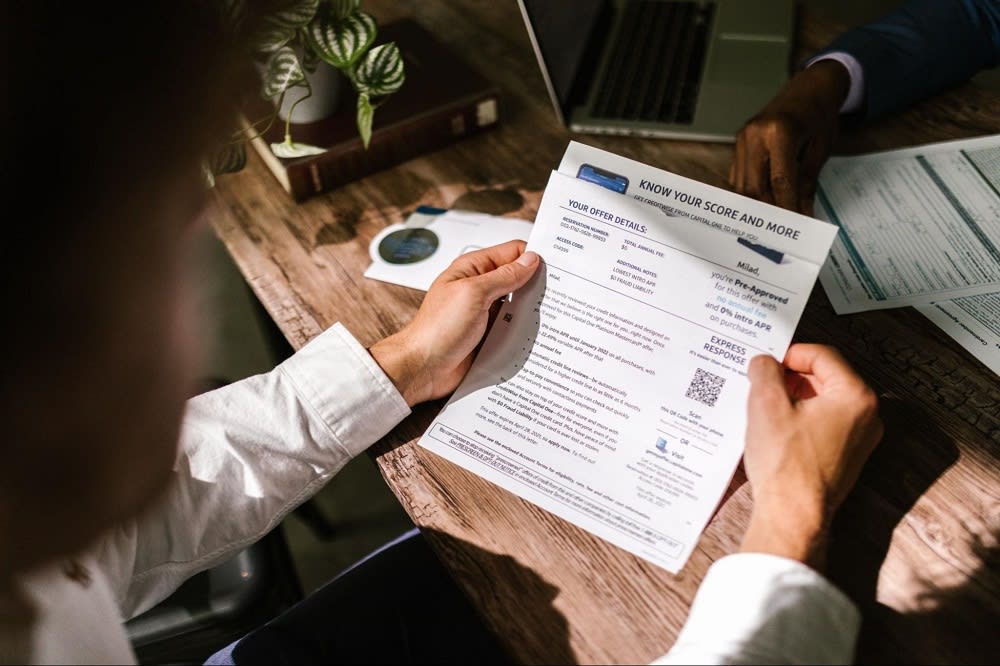 Photo courtesy of Pexels
When touring your favorite neighborhoods and looking into potential homes, chances are you may only have an estimate of what you could afford. When you get pre-approved for a mortgage, you will not waste your time, and you can be confident going into that beautiful home you are eager to
buy
. Not only that, but having a pre-approval letter in your hands will let sellers know that you are serious about buying because you already know how much you can afford. Another great benefit is that when you work with your El Segundo realtor through the closing process, your financial information will already be available to the lender.
Make the most of open houses
With technology growing at a rapid rate,
online 3D tours
have become increasingly popular. These tours let shoppers virtually experience a house and look at details the photos may not show. They are super helpful and can allow you to save some travel time if you have a busy schedule and you cannot squeeze in many in-person visits. On the other hand, if you do go visit a property in person be sure to be in tune with your senses. Listen for noises, visually experience the property, and pay attention to odors. Ask any questions that pop up in your head when you are touring the house. Remember, this is one of your main chances to view a property before making an offer, use the time wisely!
Pay for home inspections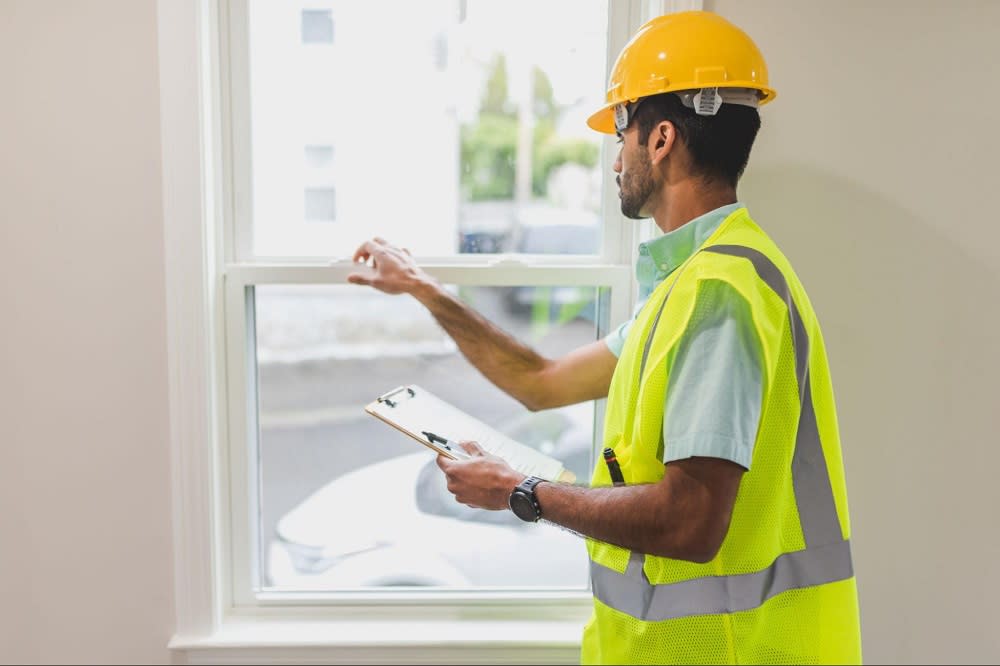 Photo courtesy of Pexels

Although home inspections may not be something you are thinking about at this moment, it is important to do them in advance. Typically, standard inspections do not test for mold or pests. This is something that could be hidden without you even knowing it. Additionally, you will want to make sure the inspector can reach all parts of the house including the garage and attic if need be. One way to ensure that they are performing an inspection to the best of their ability is to attend the home inspection yourself. Review the final report carefully too!
Utilize listing services
If you partner with a real estate agent they will inform you about the multiple listing services and how it works. Basically, it is a private real estate database that other agents and brokers use in a particular area. Most agents will be familiar with this, but if they have not mentioned it, be sure to ask. The idea is to locate ready and willing buyers to sell properties more quickly. Your agent will have access to this in the region you are looking in. Another option is to check on Zillow or Trulia, which are available to the general public. If something catches your eye, then let your agent know. Using a listing service is also a great way to check prices and locate what is available in the neighborhood you are interested in. You can be proactive in your search by utilizing the services mentioned.
Find a trustworthy agent
Finding an agent who values you as a buyer is crucial during the buying process. You want someone who will put you first and has expertise in the neighborhood. With more familiarity in the real estate market, an agent can be an immense help in finding you your dream home. Guiding you through the negotiation and closing process is just one of the ways they can be vital to your success. Carefully choose the one you feel comfortable around and confident in!

*Header photo courtesy of Pexels